With the Redmi Note 5, Xiaomi has a quite interesting device on the market, which promises smooth working with Snapdragon 636. Whether the price of a good 185 Euro is justified, should be clarified here.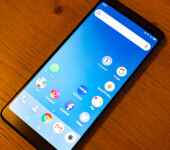 The Redmi Note 5 is quite comparable in format to the Xiaomi Mi A1 with Android One - a bit more modern with the usual Android keys on the display. The frame turns out pleasantly narrow, even at the top and bottom.
Xiaomi uses a display with 2,160×1,080 pixels of resolution and an aspect ratio of 18:9 (2:1). The IPS display is sufficiently bright, but doesn't come close to the brightness of devices like the iPhone X - the comparison is of course unfair, also considering the price difference.
My device was shipped with Android 8.1 "Oreo" with the latest security patches installed. MIUI 9.5, a launcher developed by Xiaomi, runs on it. Similar to the iOS interface, it distributes the apps on different screens. Other launchers can of course be installed without problems.

Snapdragon 636: enough power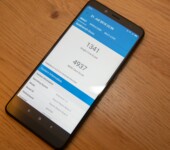 The Redmi Note 5 uses a Qualcomm Snapdragon 636 - manufactured in 14nm the eight cores provide enough power for all everyday applications. Compared to the Snapdragon 625 you can feel a significant increase in speed, especially web pages load faster and scrolling runs smoothly despite the high resolution of the display.
To be achieved 1,341 counters in single core and 4,937 in Geekbench 4 multi-core benchmark (for comparison, the Mi A1 achieves 875 points in single-core and 4,279 in multi-core measurement)
Redmi Note 5: Camera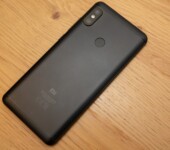 Even if it looks like a dual camera, there is no zoom function: the second sensor detects the depth of field so that shots with a bokeh effect are possible. Functions like HDR are now also standard.
Videos are recorded by the camera in Full-HD. With the app "Open Camera" from the Play Store the possibilities of the SoC can be exploited to the full and videos with 3,840×2,160 pixels can also be recorded. Whether Xiaomi will include this feature in the official app is still open - but Xiaomi is certainly developing its ROMs further.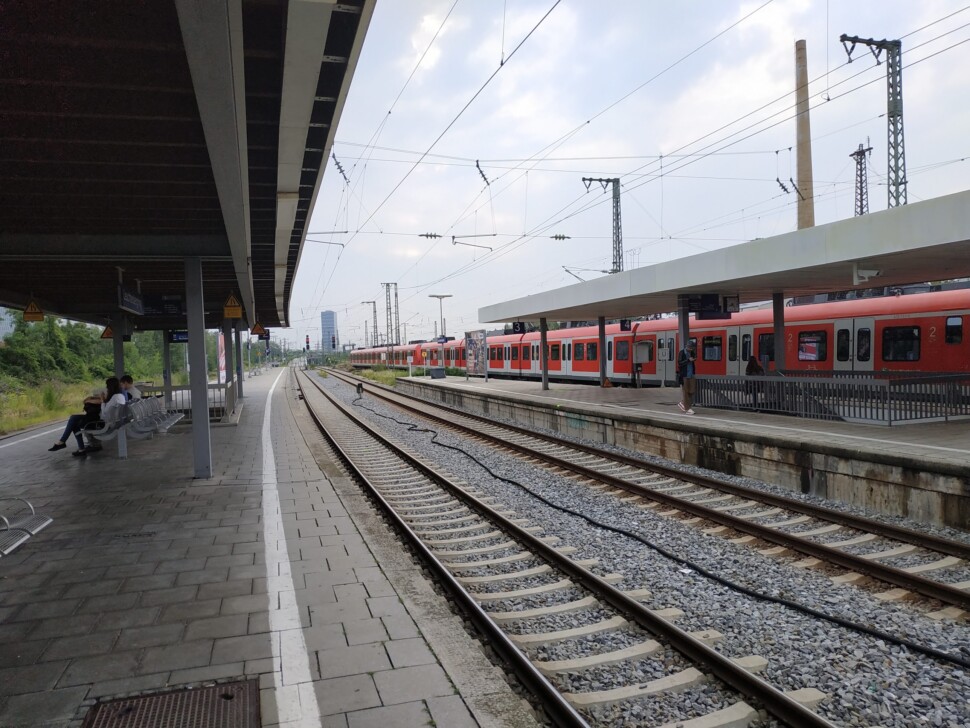 Other functions
Xiaomi obstructed by Redmi Note 5 on the back a fingerprint sensor that really responds very quickly and is easy to reach. There is also an infrared transmitter that can replace a remote control with the right app.
The next step is going to be on my Redmi Note 5 LineageOS 15.1 to be installed. To unlock the boot loader, you need to create an account with Xiaomi and wait 350 hours (15 days), after which you can install other ROMs.