In principle, all o2 customers (including those of other providers such as Drillisch) should be able to use VoLTE. So far this did not work on my Redmi Note 5 Pro ("whyred"), with HavocOS 2.1 (Android 9.0) this works now: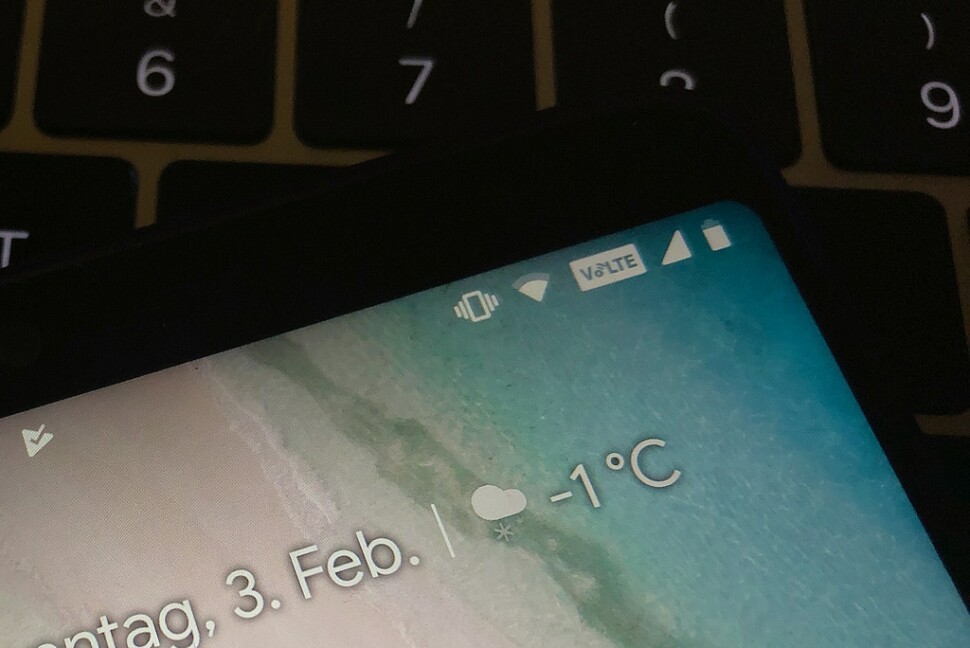 HavocOS is a custom ROM based on ASOP Android 9.0 and "inspired" by Google Pixel. To install it, the device must first be unlocked. Afterwards you can then TWRP can be set up as Custom Recovery.
Apparently HavocOS - unlike Android 8.1.0 from Xiaomi - comes with the appropriate settings for Voice over LTE. The advantages: better voice quality, faster connection establishment and trouble-free Internet use during a phone call (because there is no need to change the network, e.g. back to 2G)
In general, HavocOS runs very well on Redmi Note 5 Pro and brings Android 9.0, but unfortunately Xiaomi provides regular updates for MIUI interface with advertisingbut no new Android version yet. There is only the change to a custom ROM.