Apple introduced the iPhone 7 yesterday, September 7th - with several innovations, including the elimination of the 3.5mm jack socket.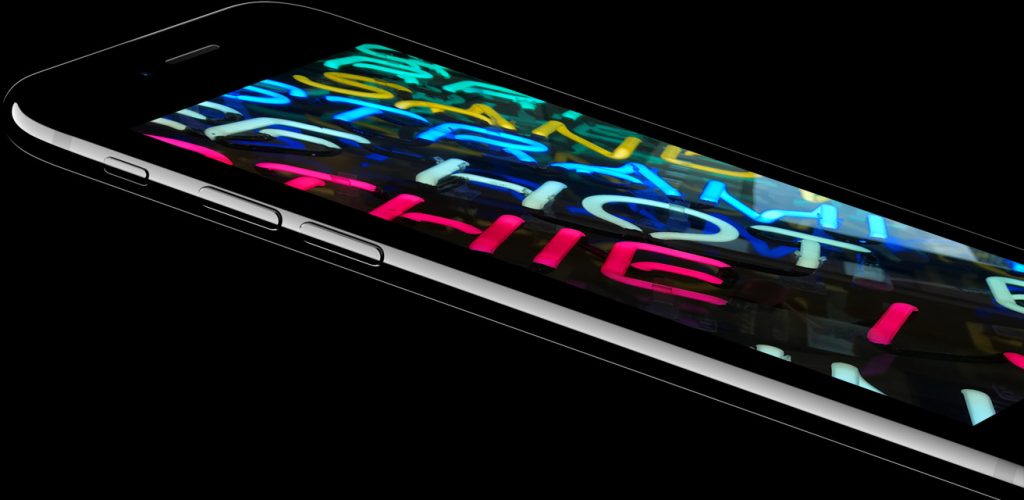 As before, there are still two variants: the iPhone 7 and the iPhone 7 Plus. The essential innovations affect both versions: the home button is no longer a mechanical element, but the click is simulated by means of a "Taptic Engine" like on newer Apple touchpads. And: the 3.5mm jack connector for headphones and other audio devices has been eliminated. Apple itself describes this step as "courageous", the previous feedback on the net is rather negative.
After all: Apple includes a lightning-to-jack adapter with which standard headphones can be used as before. Unfortunately, it's not possible with the current adapter to listen to music and use the iPhone 7 to load. Especially when used as a navigation device in a car or as a music player on a system, this can become critical, which is what customers see.

Apart from that, the innovations are limited: as always, there is more CPU and GPU performance (Apple now also relies on a quad-core CPU with two powerful and two particularly efficient cores in a concept based on the big.LITTLE concept) and this time also more battery life.
Apart from the elimination of the jack connection and the changes to the architecture, the new iPhone 7 now also accordingly IP67 protected against dust and water. A short immersion in fresh water should not be a problem, but water damage is still not covered by the warranty.
The iPhone 7 can be pre-ordered from 09.09.2016, 09:01 a.m. via the Apple website. It will be shipped with iOS 10 from 16.09. The latter will be available for download from 13.09.
In terms of price, the iPhone 7 at a similar level as before. The 16 gigabyte model is dropped, the staggering is as follows:
iPhone 7 32 GB: 759,- EURO
iPhone 7 128 GB: 869,- EURO
iPhone 7 256 GB: 979,- EURO
iPhone 7 Plus 32 GB: 899,- EURO
iPhone 7 Plus 128 GB: 1.009,- EURO
iPhone 7 Plus 256 GB: 1.119,- EURO
As a color selection, "Jet Black" is offered as a truly new color, which is a surface similar to piano lacquer.